Legacy was created in honor of the late Mr "L" who was a fixture of the volleyball community before he passed away suddenly in 2002.  Legacy was started by Mr. L's sons and one of his former players as a small volleyball club and has grown into a prominent force at the state and national level. Legacy has a rich tradition of trailblazing success as it was the 1st and remains as the ONLY volleyball club from the state of Michigan to win an OPEN National Championship, Triple Crown NIT and medal in Open at GJNC's. Legacy has been ranked as the #1 volleyball club in the state since 2015.

We have proudly built our reputation on developing the most well-rounded, talented athletes in the area and operating with integrity, class and respect. Our club teams compete at the top level both within the region and around the nation. We set out to teach not only the skills of the game of volleyball but also the personal attributes of leadership, a strong work ethic, responsibility, discipline and commitment.
Legacy is a licensed member of the Lakeshore Region of USA Volleyball..
We welcome and have training options for both athletes who have previous volleyball experience as well as those new to the game (regardless of age).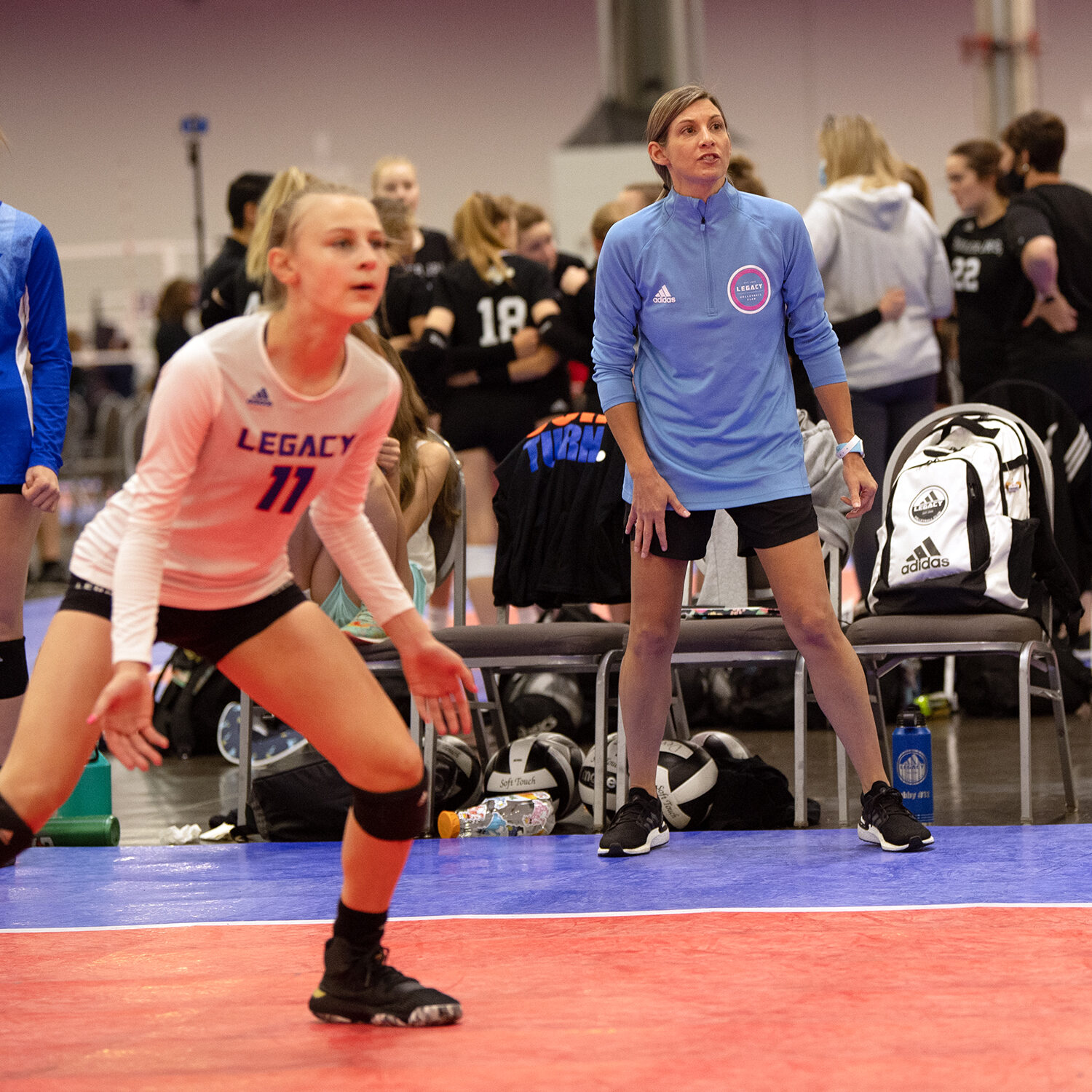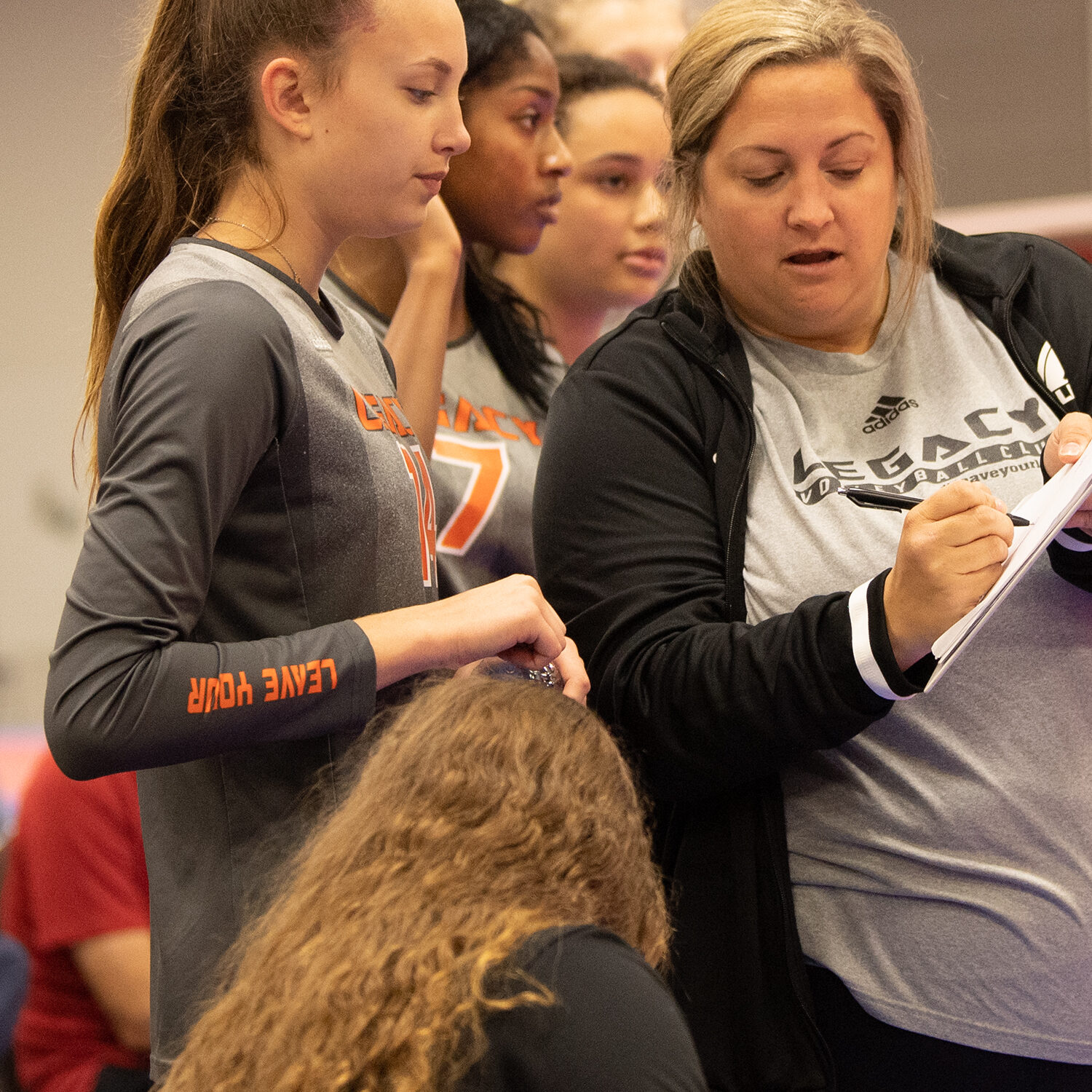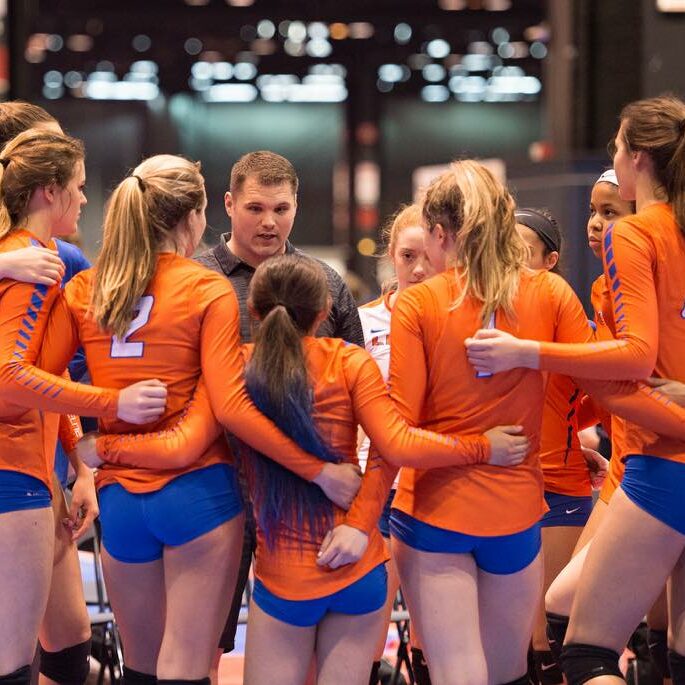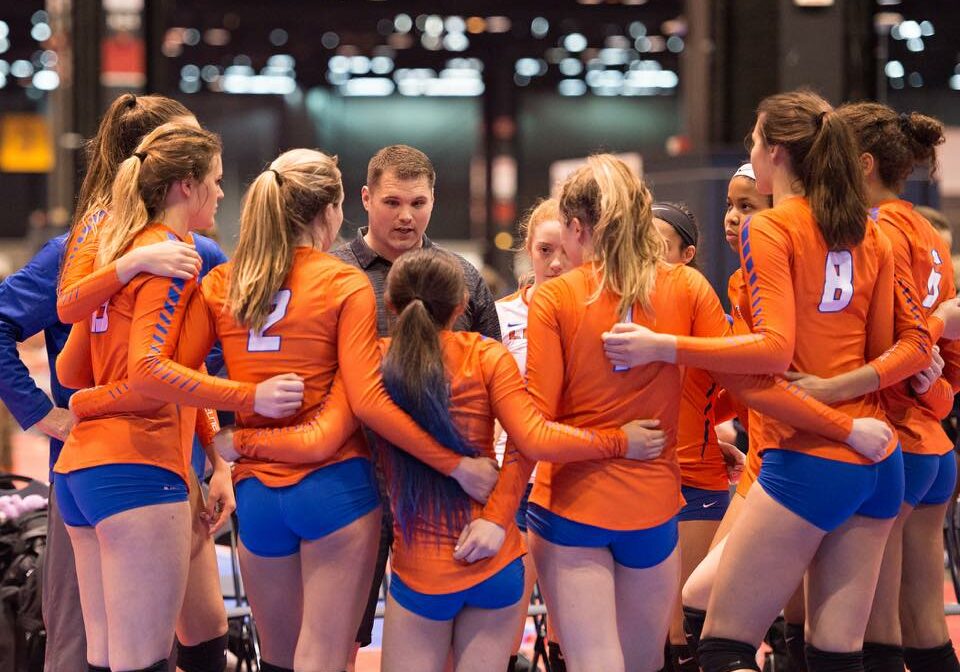 Legacy has been a staple in the Michigan volleyball community since 2006

0
AAU OPEN NATIONAL CHAMPIONSHIPS
0
AAU CLUB NATIONAL CHAMPIONSHIPS
0
TRIPLE CROWN NIT CHAMPIONSHIPS
0
AAU NATIONAL CHAMPIONSHIP MEDALS
#
0
3 TEAMS FINISH THE YEAR #1 IN THE COUNTRY
0
OPEN QUALIFIER CHAMPIONSHIPS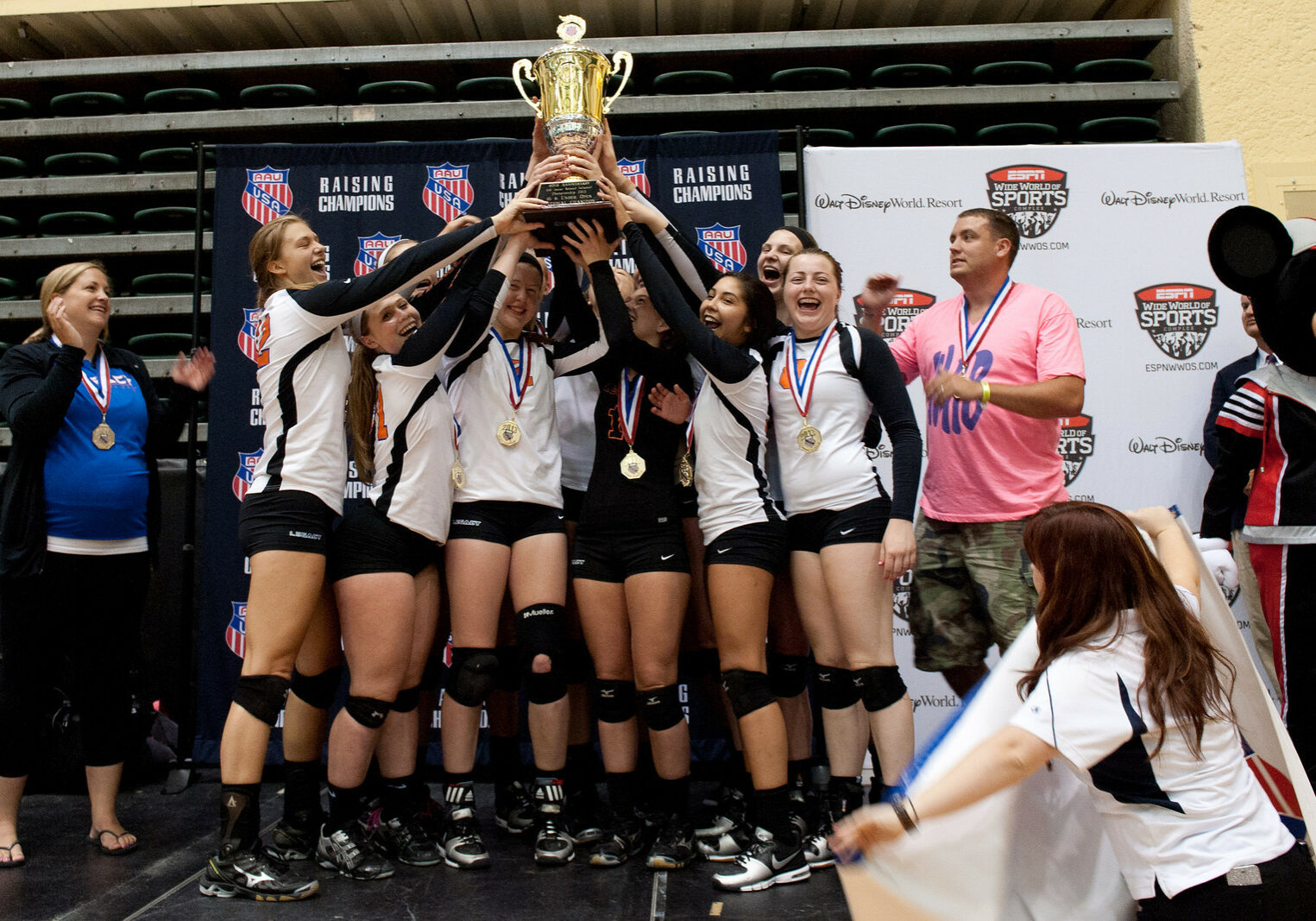 Excellence.
Culture.
Preparation.
LEGACY has a robust history of success on an individual, team and club-wide level. Ranked as one of the top clubs in the nation and the #1 Volleyball Club in Michigan, our teams compete year after year on the regional and national stage. Each season our teams consistently perform in the top echelon of competitive clubs around the country.
TRAINING
Technical training is at the foundation of our success. We teach individual skills as well as teach players to function as a team. Our training has a competitive edge.
---
STAFF & LEADERSHIP
- Our leadership team has 20+ years of coaching and club administrative experience. The LEADERS of Legacy are current or former educators, parents and all coach teams as they are fueled by the love of the game.
- Our staff builds the foundation of our success. They are knowledgeable, passionate, competitive and responsible. Newer coaches apprentice under experience and mentorship allows for continuous growth
---
TEAM PERFORMANCE
Legacy teams are relevant on regional and national stages and consistently perform in top echelon of competitive clubs around the country.
Family
Being a part of our club means you are part of our Family. The foundation of a family is a group or unit working together. Our staff, coaches, players and parents support one another, challenge each other and create memories together that last a lifetime.
---
Process
Legacy is a place to become the best you can be. To grow stronger and get better. A place to be led and a place to lead. A place to train, compete, connect, cut loose, and rise up. A place where process leads to performance, and kids become athletes.
---
JOURNEY
We take what we do seriously as families dedicate time and resources to having their kids participate.  However, we strongly believe that having LEGACY be a fun and happy place is equally as important to the success of each player and team.  If players are having fun, they want to come to practice and give their all.  With effort and commitment come progress and growth.  Players are balanced and able to give emotionally to their teammates. LEGACY players, families and coaches enjoy the journey.
COLLEGE ATHLETE
COLLEGE STUDENT
WORKFORCE
BEYOND
Club volleyball can be a journey that spans many years. Often the junior volleyball experience culminates in an offer to continue one's playing career in college. LEGACY is a cut above the rest when it comes to providing individualized recruiting education, guidance and support to all of our players that want to play at the next level. With over 20 years of experience, we have worked hard to build honest relationships with college coaches that want to recruit our athletes.
---
We are proud that LEGACY has placed over 300 players in collegiate programs.
---
We pride ourselves on preparing athletes for the next level. We know that most of our athletes go on to play volleyball at the collegiate level but we also know that some of our athletes move on to being a college student or enter the workforce. At Legacy, we aim to prepare our players for what is next by focusing on leadership, a strong work ethic, responsibility, discipline and commitment.