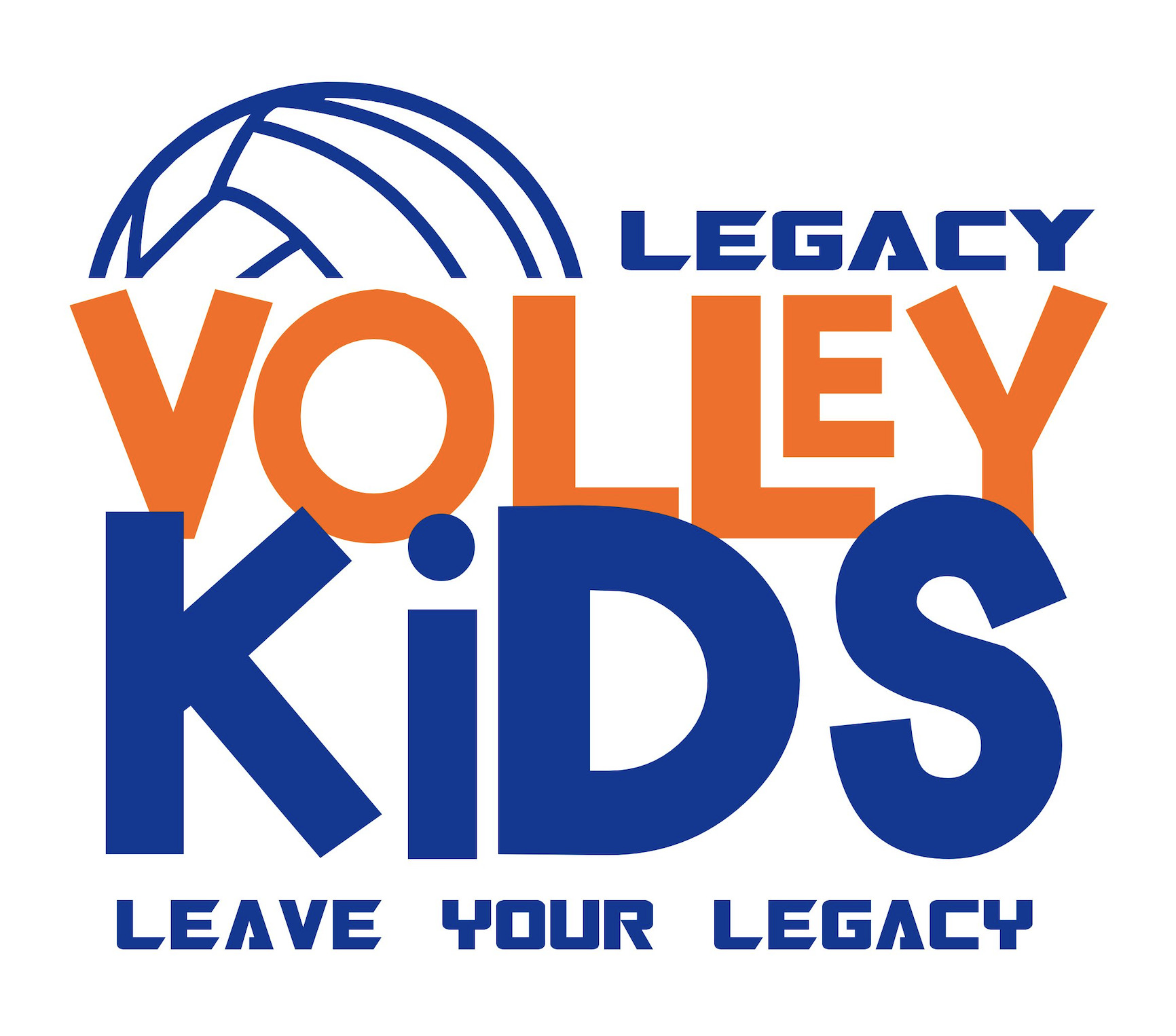 Volley Kids
Formerly Volley Tots, Mini & Junior Ball
VOLLEY KIDS is a program to introduce children in GRADES K-8 to the sport of volleyball OR advance skills previously learned. We will teach movement, footwork, passing, setting, serving, attacking and play competitive & fun games. Sessions will be divided by grade (K-2, 3-5 or 6-8)
NOVI
When: October 14, 21, 28, November 5 & 11
Grades K-2 -- 9:00-10:00am -- $125
Grades 3-5 -- 9:00-10:30am -- $185
Grades 6-8 -- 10:30am-12:30pm -- $250
Where: 46500 Desoto Ct. Novi
*Includes T-shirt
STERLING HEIGHTS
When: October 15, 22, 29, November 5 & 12
Grades K-2 -- 9:00-10:00am -- $125
Grades 3-5 -- 9:00-10:30am -- $185
Grades 6-8 AM -- 10:45am-12:45pm -- $250
Grades 6-8 PM -- 5:00-7:00pm -- $250
Where: 6405 19 Mile. Rd. Sterling Heights
*Includes T-Shirt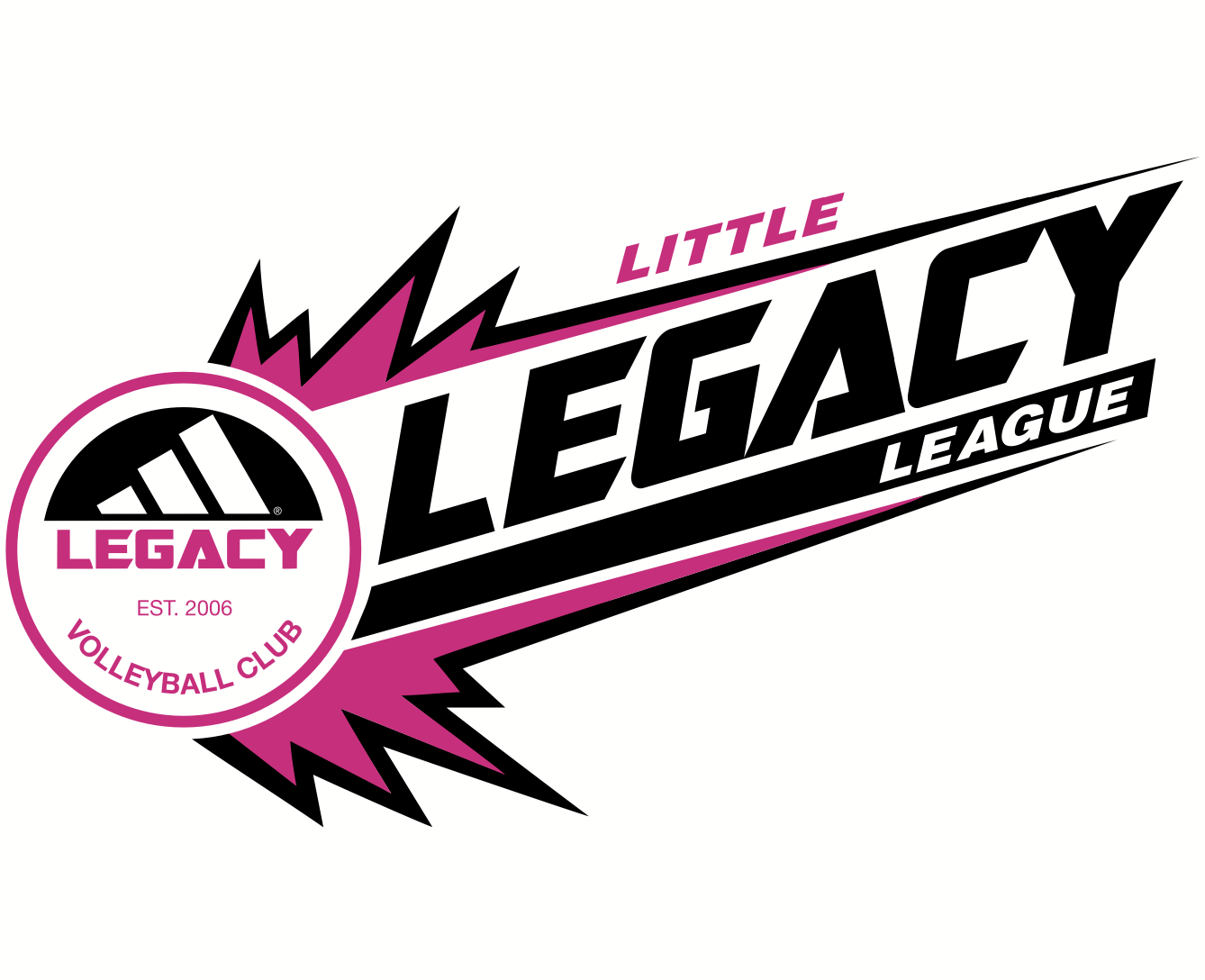 Little Legacy League is an in-house club season for beginner to intermediate players, GRADES 3-9 during the Fall that is designed to introduce and develop all of the skills of the game in a fun and engaging environment.
In each session, players will participate in five 1.5 Hour Practices and 2 Tournaments. Practice sessions will focus on skill development and competitive play.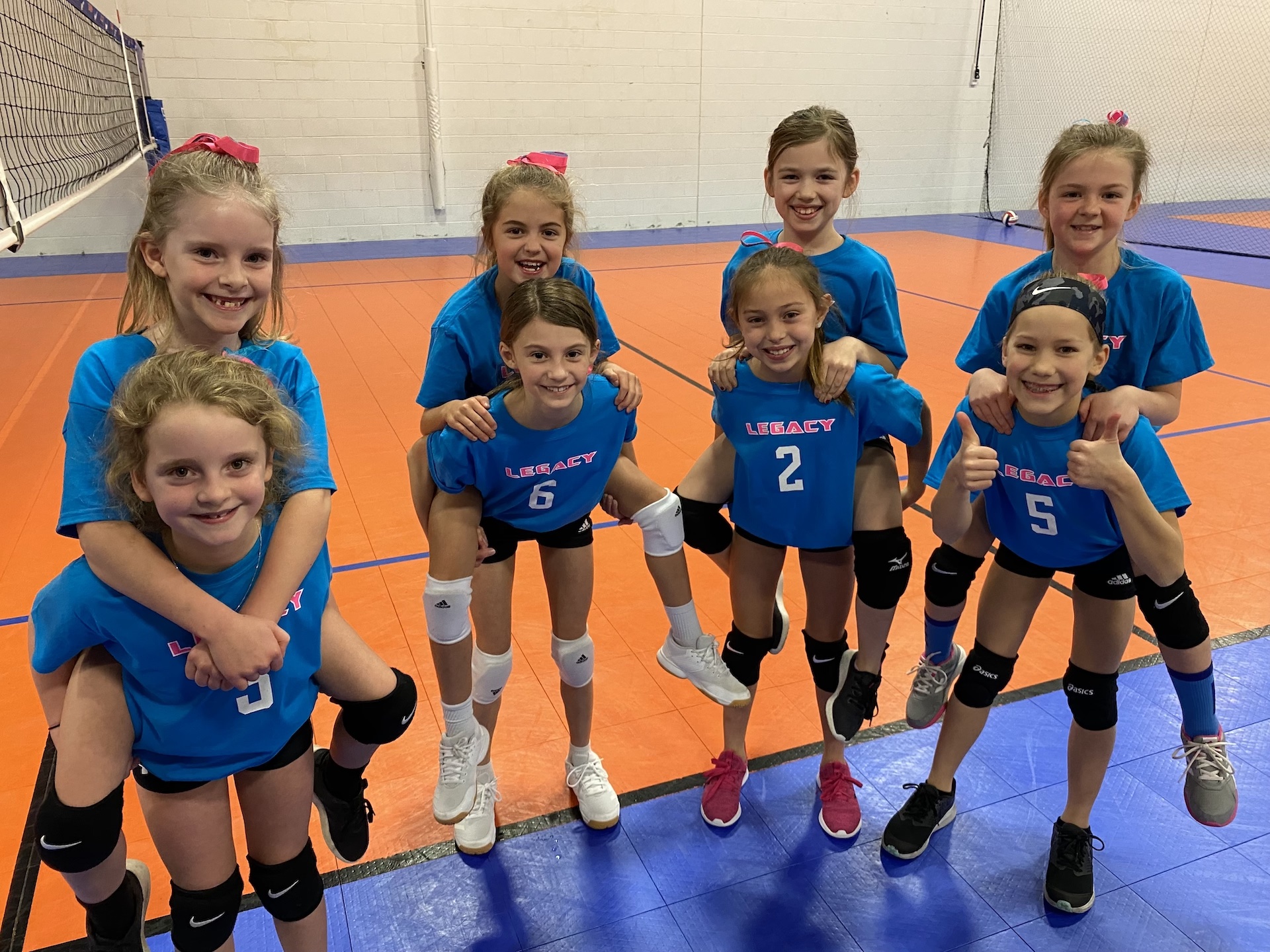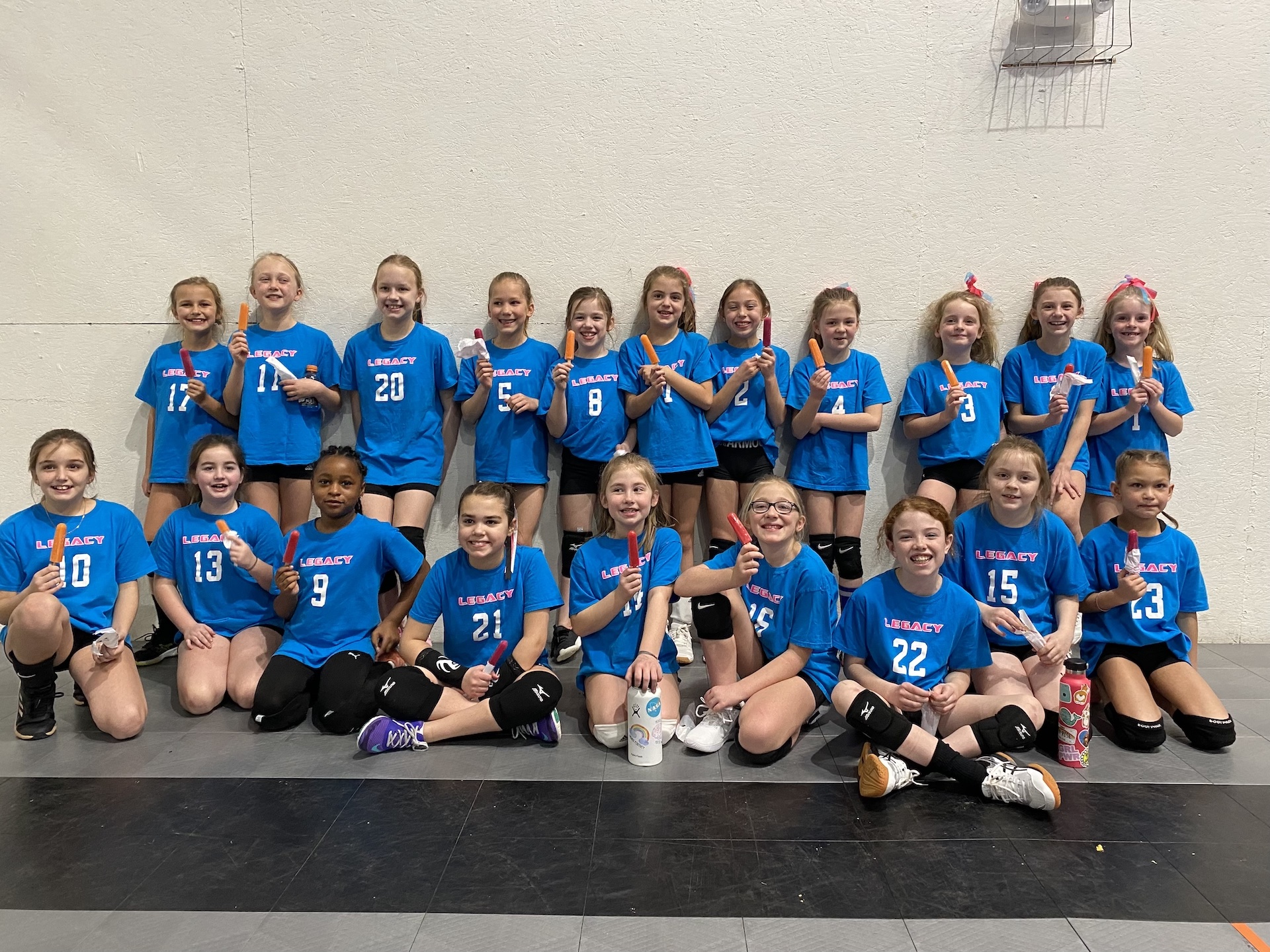 Our 10U PROGRAM enables each player to be a part of a team! In each session, players will have 5 practices and 3 tournaments.
3 SESSIONS TO CHOOSE FROM:
Session 1 - Dec/Jan *Registration CLOSED
Session 2 - Feb/Mar *Registration CLOSED
Session 3 - Apr/May *Registration OPEN
---

STERLING HEIGHTS
Location: 6405 19 Mile Rd, Sterling Heights
Coach: Martha & Kevin Gustafson
SESSION 3 Practices - 10:00-11:30am
April 1, 15, May 6, 13 & 20

Tournaments:
Friday, April 21 - NOVI 4:30-6:00pm
*Sunday, May 14 - SH 1:00-2:30pm
Sunday, May 21 - SH 2:00-3:30pm
*Please Note Date Change
---------------------------------------------------------------------
NOVI

Location: 46500 Desoto Ct, Novi
Coach: Larry Wyatt & Molly Anderson
SESSION 3 Practices - 2:00-3:30pm
April 1, 15, May 6, 13 & 20

Tournaments:
Friday, April 21 - NOVI 4:30-6:00pm
*Sunday, May 14 - SH 1:00-2:30pm
Sunday, May 21 - SH 2:00-3:30pm
*Please Note Date Change
---------------------------------------------------------------------

INFORMATION:
Age: Must still be 10 by July 1, 2023 (typically 3rd & 4th graders)
Cost: $275 per session
*Includes 1 Legacy t-shirt jersey