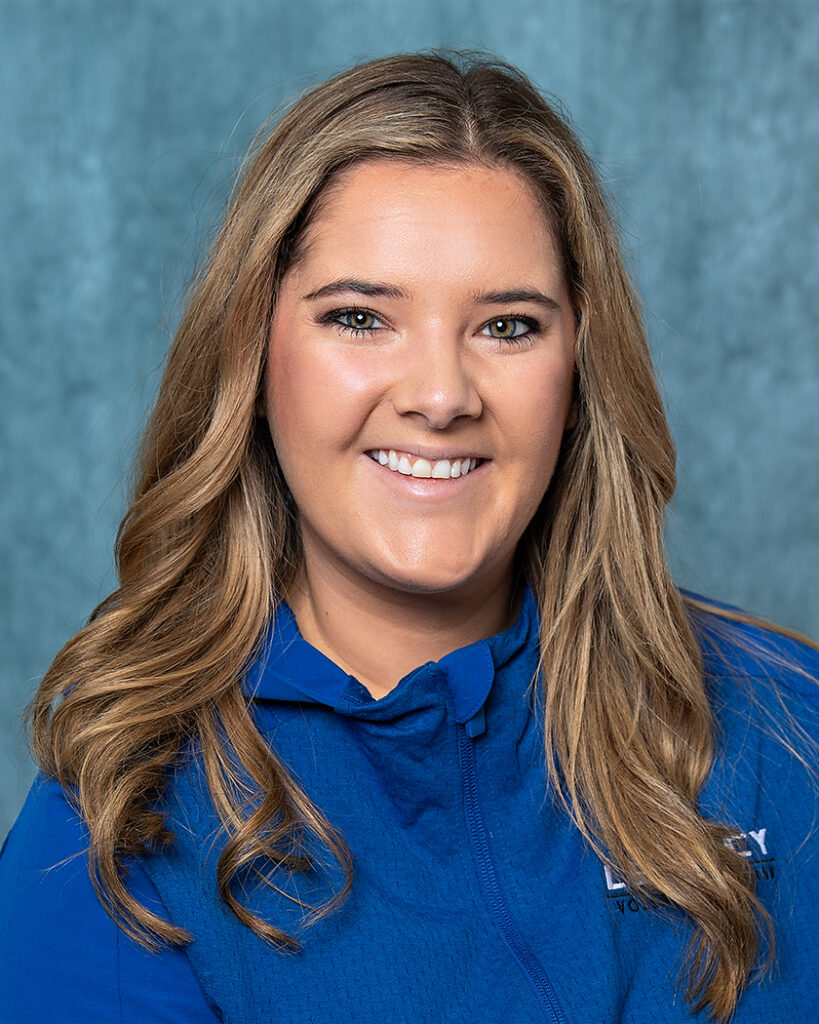 Coaching Experience
Current Varsity Coach at Novi High School (2018-present)
– DI Final Four Appearance 2020
– Regional Champions 2020
– District Champions 2020
– KLAA Division Champions 2019 & 2020
– 4 players named All Region & 2 All State
Current National Coach at Legacy Volleyball Club (2016-present)
– Won 2019 AAU 17 Club National Championship
– Won Central Zone Invite & JVA Summerfest 2019
– Coached 2 AAU All Americans & 1 AAU MVP
Playing Experience
High School:
-Played varsity volleyball at Canton High School for Jen Barnes from 2005-2009. -Female Athlete of the Year in 2009.
-Holds the assist & ace record.
-Floor captain sophomore, junior and senior year.
-Head captain junior and senior year.
-All Area Honorable Mention.
Club:
-Played for Oakland Juniors for Bryan and Eric Lindstrom for the 14 and 15 National Teams
-Played for M-Juniors for Ed Tolentino for the 16, 17, and 18 National Team.
College:
-Played volleyball from 2009-2012 at Western Kentucky University for Head Coach Travis Hudson and Assistant Coach Kristi Griffin.
-Earned At-Large Bid to NCAA tournament in 2011.
-Earned the Coach's Award from Head Coach Travis Hudson in 2011.
-Won the Conference tournament for an Automatic Bid to NCAA tournament in 2012.
Personal:
-Graduated from Madonna University with High Honors.
-Bachelor of Science Degree in Secondary Education.
-High School Teacher at Berkley High School.
-Lives in Clawson with husband Zack Byron and their dog, Butter